Confirmed Keynote Speakers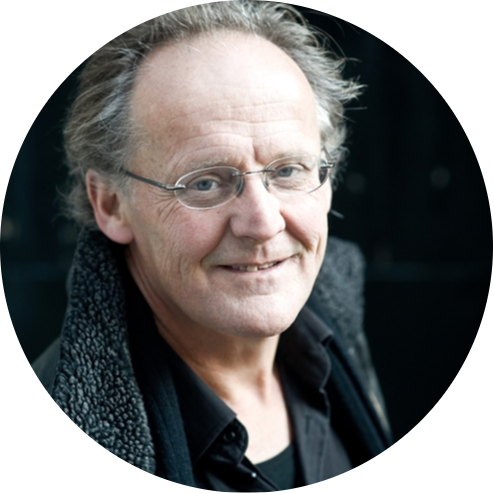 Prof. Dr. Frank van Vree
Frank van Vree is an emeritus professor of History of War, Conflict and Memory at the University of Amsterdam. Previously he was director of the NIOD Institute for War, Holocaust and Genocide Studies, Dean of the Faculty of Humanities and Professor of Media Studies in Amsterdam. Currently, he is visiting scholar at the Moritz Stern Institute at Göttingen, Germany.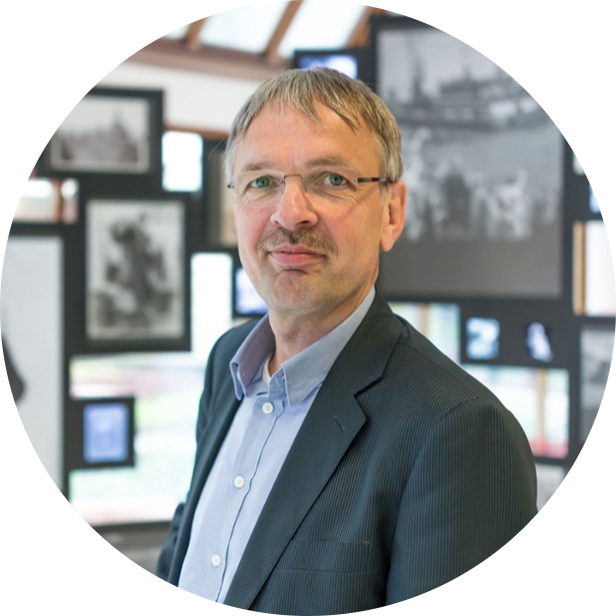 Prof. Dr. Charles Jeurgens
Charles Jeurgens is a professor of Archival Studies at the University of Amsterdam. In addition to his position, he also serves as a scientific/specialist advisor to the Dutch National Archive and the International Council on Archives. Jeurgens holds various advisory and board positions as well. For example, he serves as a board member of the Dutch Economic Historical Archive and collaborates intensively with the Ministry of Foreign Affairs.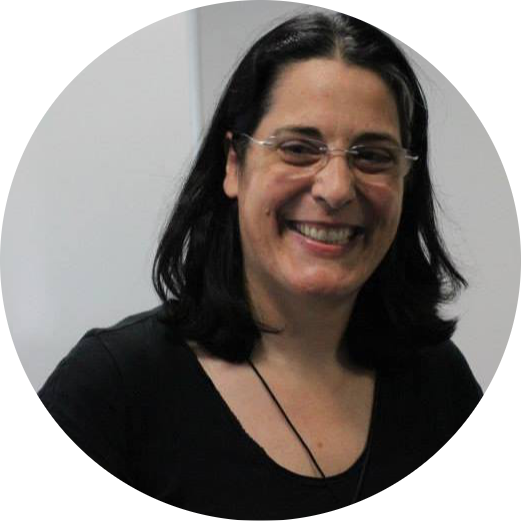 Dr. Orli Fridman
Orli Fridman is an associate professor at the Belgrade based Faculty of Media and Communications (FMK), Singidunum University where she heads the Center for Comparative Conflict Studies (CFCCS). She also is the academic director of the School for International Training (SIT) learning centre in Belgrade, Serbia. Her recent book (2022) is titled Memory Activism and Digital Practices after Conflict: Unwanted Memories.